Back Office CFO
Offering a robust line of products
to meet your business needs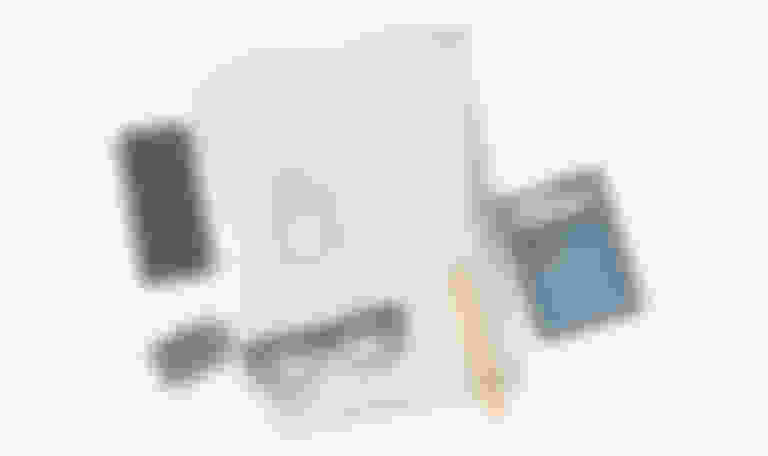 Back-office CFO
Currently waitlisted. If interested, please contact Unity Business Advisors.
$2500 / month
Implementation Fee: Waived
Tax
Implementation of comprehensive tax strategies.
Quarterly Tax Projections for owners
Personal Income Tax Return for business owner(s) and Audit Protection Plan
Advisory
Monthly meetings to discuss business financial health and walk through of Monthly Financial Statements
Analysis for financial results and a comparison to industry trends
Implementation of cost-saving strategies through analysis of monthly financial data
Business Valuation Report (up to twice a year).